Whatever stage you're in while buying or selling a home in Jupiter, FL, you should be thinking about the closing process. Closing can be lengthy and complex—and it's where even well-laid plans can fall apart. It's crucial to adequately prepare yourself in the weeks and months leading up to the deal and to anticipate the most common dealbreakers for both buyers and sellers.

Below is a general guide of what to expect during the closing process.
Schedule a closing date
In almost all cases, buyers of homes for sale in Jupiter will choose the closing date, and include it within their offer to a seller. The seller can agree to that date or negotiate it prior to the formal closing process. When you agree to a closing date, keep in mind that you will need to clear your schedule for at least a few hours on the big day to ensure you have ample time to get through all the paperwork.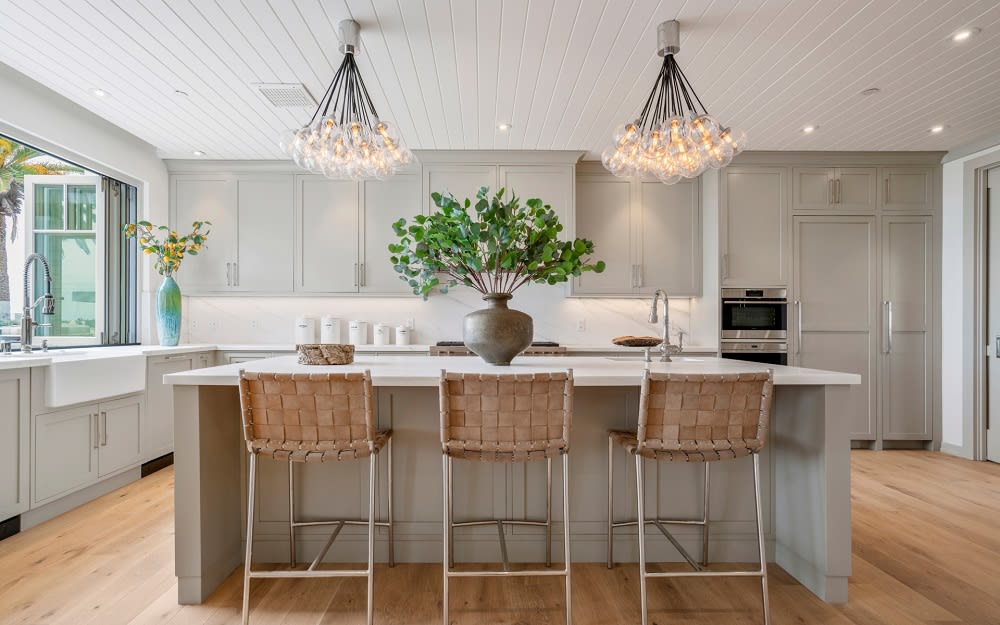 Conduct a final walk-through
Jupiter's homebuyers are encouraged to do a final walk-through of their new home before final closing. This differs from an inspection, which should have already been performed by a professional earlier in the buying process. During a final walk-through, the buyer will check to make sure the home is in good condition and that any repairs requested after the inspection have been made. A final walk-through checklist can be very helpful for the buyer as it will keep them organized, ensure nothing is forgotten, and hold the seller accountable. The final walk-through is typically arranged by the buyer's real estate agent within one week of closing.
Know who will be there on closing day
Identifying who will be present on closing day is helpful for both buyer and seller. When closing on a home for sale in Jupiter, the buyer, co-signer, and co-borrower, if applicable, will be at the closing. Generally, the seller and their real estate agent, a representative from the title company, attorneys for the buyer or seller, a closing agent, and a lender will also be there.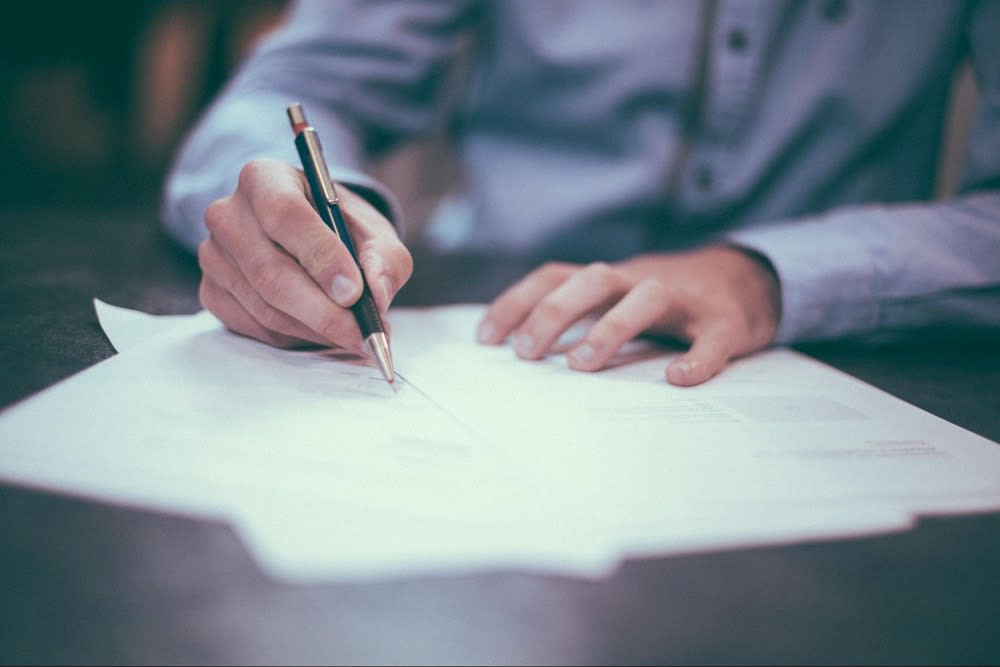 Be aware of the necessary documents involved
The closing process involves a lot of documents. In fact, the bulk of time needed for closing is used to review and sign a variety of papers. Buyers should bring with them any and all documents they've received during the home-buying process, such as proof of homeowners' insurance, inspection report copies, and anything the lender has asked for during the loan approval process.

On closing day, the seller will sign documents that transfer ownership of their Jupiter real estate to the buyer. The buyer will then receive documents that relate to the mortgage agreement and ownership of the property. The buyer will also need to make escrow payments and pay the portion of closing costs they've agreed to in the offer. The buyer will then receive a deed, a bill of sale, and transfer tax declaration. The buyer will also receive mortgage loan documents including a mortgage note, a loan application to review for accuracy, a mortgage agreement, a loan estimate, and closing disclosure.
How buyers can best be prepared for closing
Steps that Jupiter homebuyers can take to facilitate the closing process and make sure it goes smoothly include:

◾ Ask to review the title insurance commitment a week (or more) before the closing date. A title insurance commitment is a list of documents that will be required in order to transfer the property to you. Reviewing it prior to closing will help you understand what you will be signing the day of, and give you a chance to ask questions ahead of time.

◾ Talk with your Jupiter real estate agent about what to expect prior to closing day. If you are unclear about any steps of the closing process, ask them now.

◾ Give yourself plenty of time. Don't try to schedule your closing on your lunch hour or when you have another commitment directly afterward. This will ensure there is plenty of time for any unexpected delays and give you a chance to ask questions without rushing everyone involved.

◾ Make sure you understand all the credits and charges on the closing statement.

◾ Confirm you're paying the expected interest rate. At closing, you will be provided a payment letter that gives details on the principal and interest you will owe each month, as well as tax and insurance escrow amounts. Make sure these are the rates you agreed to pay. This is especially important if you've secured an adjustable rate mortgage.

◾ Be aware of survey details. The land survey will tell you the location of fences, easements, and possible encroachments on your property. Keep a copy of this that you can refer to when you plan outdoor projects. You will also need this document if you decide to refinance or sell your property in the future.
Looking to buy or sell Jupiter real estate?
The home buying and selling processes can be particularly stressful for those who aren't organized or fully prepared. Fortunately, with the help of professional mortgage loan officers, title company representatives, and an experienced Jupiter real estate agent like Andy Richards, both buyers and sellers can get through the process happily and with a minimal amount of anxiety.

If you're ready to buy or sell a home in Jupiter, reach out to local real estate agent Andy Richards for expert guidance, negotiation, and market insights throughout your real estate journey.