Are you in the market to buy a luxury home in the Palm Beach, Florida, area in 2021? The market in this area is highly competitive with soaring prices and minimal inventory. This has led many buyers to consider nontraditional methods of looking for properties, one of which is off-market listings. Here is information on what off-market listings are and how they can improve your chances of a successful home search.
Buying in a competitive market
Florida, like most parts of the United States, has been experiencing a strong seller's market since shortly after the pandemic hit last year. A seller's market occurs when there are more prospective buyers in an area than there are homes listed for sale. While this is usually good for sellers and leads to multiple offers — many of them at or above asking price — it can be a challenging situation for buyers. The lack of inventory makes it more difficult for buyers to find a property that meets their needs and, even if they do find a home they want to make an offer on, stiff competition often results in their being priced out of the home or losing it to a buyer who makes a better offer.
Tips on buying in a seller's market
• Get preapproved for a mortgage. Many sellers will not even entertain an offer from a potential buyer who has not been preapproved for a mortgage. The preapproval process is simple and takes little time. It can mean the difference between having your offer accepted and losing out on the home of your dreams.

• Look at listings multiple times per day. Homes often sell within days (or even hours) of being listed in this type of market, so check listings frequently.

• Get access to off-market listings. Not all homes for sale are listed on the multiple listing services (MLS). When you work with an agent who has access to off-market listings, you can expand your home search and limit competition.
What is an off-market listing?
An off-market listing is a property that is for sale but has not been listed on the MLS. There are a variety of reasons why a seller will wait to list their property. Off-market listings are more common with luxury sellers than those who have median-priced property and can give buyers of luxury properties an opportunity to check out additional properties before they make a purchase decision.
Benefits of off-market listings for sellers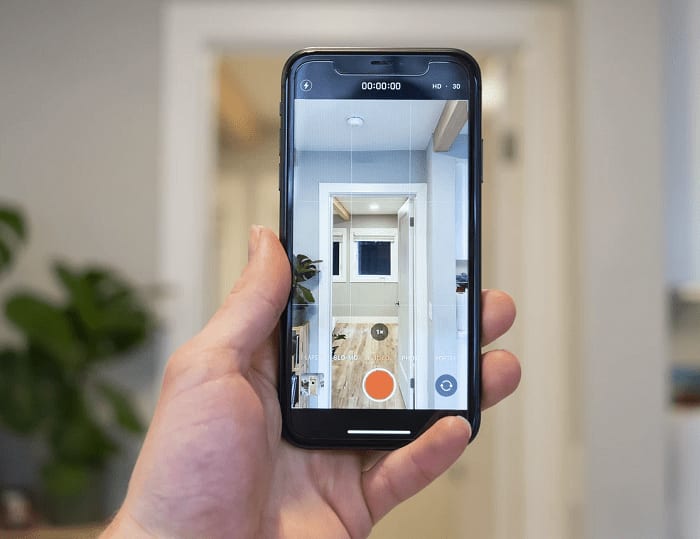 • Maintain privacy. Many sellers of luxury homes want to keep their properties out of the spotlight. They do not want to share photos, videos, or price with the general public. The desire for privacy is common among celebrities and other high-profile sellers.

• Create a sense of exclusivity. When a property is not listed for the general public to consider, it appears more exclusive. Those who get notified about the property feel special and may be more willing to make a larger offer than they would on a property that was publicly listed.

• Avoid the time involved in home preparation. Off-market properties are shown to fewer potential buyers, and those who do look at them are usually serious about making an offer. This cuts down on the time and hassle of preparing a home prior to each showing and reduces the pressure on both buyer and seller.

• Sell the home on their own terms. When their property is off-market, the seller can control who sees the home and when it's available for showings.
Benefits of off-market listings for buyers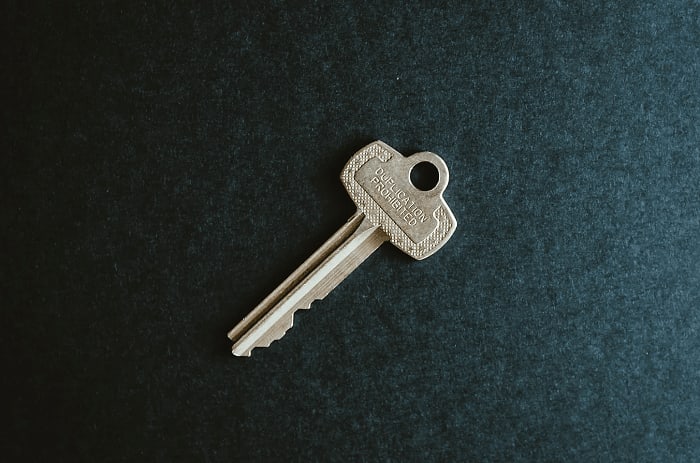 • Access to exclusive properties. If you're looking for luxury property and are unable to find a home that matches your needs on the MLS, you would benefit from being notified of off-market listings that meet your specifications. Because these homes get less traffic than those listed publicly, you'll face less competition and should have more time to evaluate the property and craft a perfect offer.

• Less competition. When buyers find a home they like, especially in a competitive seller's market, they often find themselves up against other buyers who also want the home. This can lead to an inflation in the selling price, a bidding war, and conceivably the loss of the property to a buyer who makes a higher offer. Off-market listings typically have fewer prospective buyers, making competition less intense and the chances of making a successful offer much greater.
New rules for off-market listings
Off-market listings have always been a part of the real estate industry. However, the lack of inventory on the market during the pandemic led the National Association of Realtors (NAR) to crack down on these types of listings. In late 2020, they voted to bar realtors for keeping any listing off the market for more than 24 hours before marketing it publicly. This came as a major blow to some luxury real estate agents who relied on off-market listings to get their clients access to exclusive properties. Many of these realtors are now struggling to redefine their businesses and find ways to continue giving their clients value.
Andy Richards' solution
Though the new NAR rules prohibit agents from keeping listings off the MLS if they plan to market the property publicly, it does not prohibit them from making a home an "office exclusive" property. This simply means the agent will not market the listing to the public through an online announcement, yard sign, or other promotion. Instead, they can leverage their private network of connections — including other real estate agents —to market the home through word of mouth. Andy Richards has a private listing network that allows him to keep homes off the MLS and help his clients take advantage of off-market listings, all while abiding by the NAR's revised guidelines.

If you're ready to buy a luxury home in the Palm Beach area, getting access to off-market listings could mean the difference between frustration and success in finding the home of your dreams. Get in touch with Andy Richards so you can be notified of off-market listings and expand your search for the perfect property.