Palm Beach Gardens real estate is famous for lush foliage and luxurious waterfront homes. As one of the
top-ranking cities to live in Florida
, Palm Beach Gardens homes are highly coveted and offer residents the privileges of a pampered lifestyle. If you're fortunate enough to become a homeowner in this exclusive area, it's important to know what steps come next to ensure your new life in this community is enjoyable and successful.
Meet your new neighbors
Palm Beach Gardens is known for its friendly demeanor, and when you live here, you have joined a community of vibrant neighbors. It's common for neighborhoods to welcome you, but taking the initiative and introducing yourself will only make you look more neighborly. Besides building friendships in the area, there are many other practical benefits to consider. Good neighbors can share advice and recommendations for the area, take your packages in when you're not home, pet sit, and more. Your neighborhood is an extension of your home, and cultivating friendly relations will enhance your new life in the area.
Create a maintenance schedule
Many Palm Beach Gardens homes are waterfront properties that require considerable maintenance.
Maintaining your new home
is critical to avoid larger-scale damage in the long run, and can be done with these simple projects:
●
Clean regularly.
When living near the water, your home is exposed to more elements like saltwater and sand. Saltwater can have a corrosive effect on outdoor deck areas if left unattended to, and sand will be carried inside your home from any beach adventures. Both can be addressed by simple sweeping, mopping, and vacuuming. Additionally, be sure to keep your patio furniture covered and clean when not in use so they can be ready for when you and your family want to relax outside and watch the sunset.
●
Watch for corrosion and mold.
Outdoor metal is at risk of corroding due to the wind and saltwater, and the humid Florida air makes your property more susceptible to mold and mildew. Purchasing and running a dehumidifier can combat any mold growth indoors, and be sure to keep an eye on any exposed metal outside. If you see corrosion starting to occur, book a local handyman to address the problem.
●
Watch out for pests.
While Palm Beach Gardens homes are beautiful residential properties set in a family-friendly community, you should still keep an eye out for pests who are drawn to a humid environment. Routine pest control check-ups are a must to keep your home pest-free and comfortable for everyone.
Make the house your home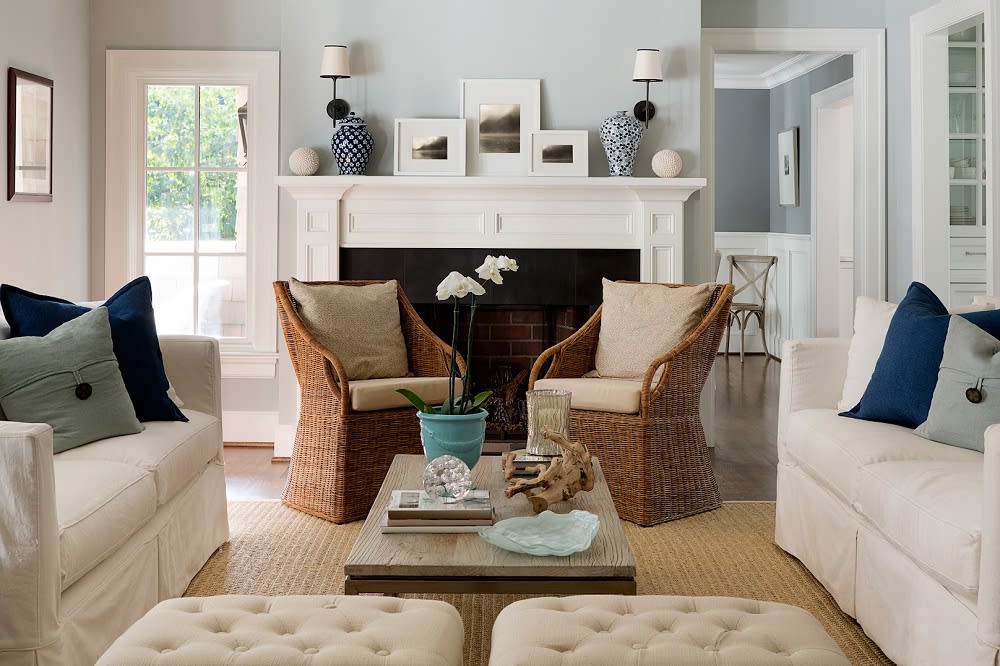 While moving in all your furniture and belongings plays a big role in transforming the property into your home, there are further steps you can take to make the environment distinct to your specific wants and needs. For example, consider refreshing the paint. Palm Beach Gardens real estate is all about a lively, relaxing, and cheerful environment, and living near the water compliments a
calm and inviting color palette
perfectly. If you're inspired by the coastal location, try using turquoise as your color of choice. If you're looking for something more earthy, pastel greens are an excellent pick for waterfront homes as they accompany most ocean blue colors and match brilliantly with white linens.
Once you're done painting your home, it's time to finish unpacking and create the perfect oasis on the water.
Check out additional insurance coverage
Though it may not be as fun as picking out a new paint color, it's necessary to prevent enormous, expensive headaches farther down the line when living in a piece of Palm Beach Gardens real estate. Tropical storms and other harsh weather can potentially damage your home, and
coastal homeowners insurance
can protect you from those additional risks which come with living close to the ocean. This kind of homeowners insurance helps fill in the gaps that regular homeowners insurance doesn't cover when it comes to property damage from high winds, hurricanes, and the like.
However, it's important to note flood insurance is excluded from homeowners insurance. Although it's unlikely your home will experience this level of water destruction, it's important to be prepared. While pursuing additional coverages, seriously consider adding
flood insurance
to your list to address any damage from storms, large waves, or even burst pipes. Private flood insurance is preferred by the area's homeowners, as public flood insurance only covers up to $250,000 of building damage or $100,000 of personal property damage.
Take inventory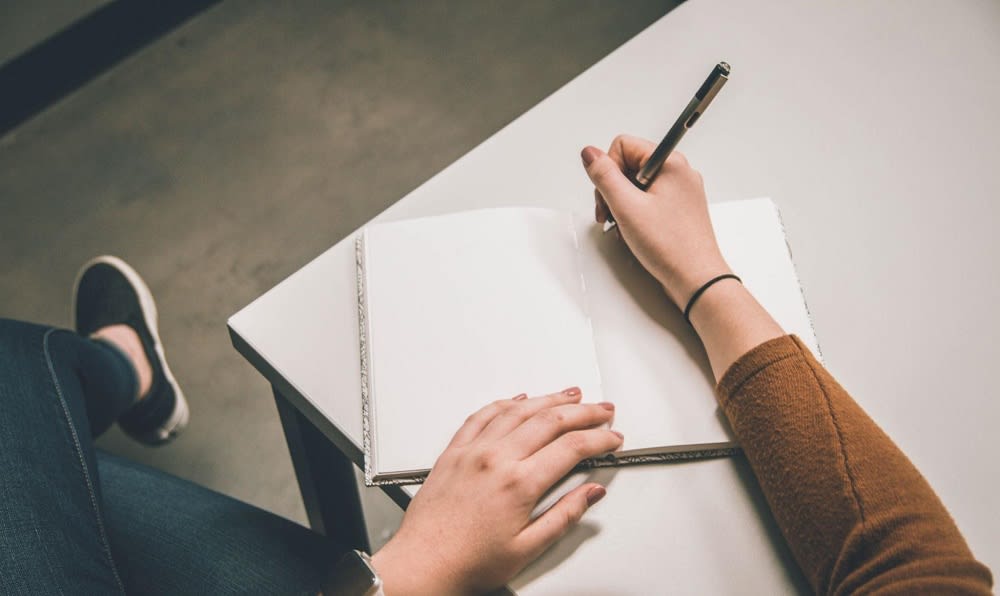 On the subject of homeowners insurance, it's very important to keep a thorough inventory of your belongings in the event they get stolen, lost, or damaged. You can create an inventory record by making a list of all your valuables or by taking photos. This record will help immensely should the worst happen, and will help your insurance company to expedite the claim.
Keep organized
Your adventure of looking at Palm Beach Gardens real estate and selecting the home best suited to you has resulted in stacks of paperwork. Closing on a house requires a large number of legal documents to keep track of, and it's essential to know where all of this information is when tax season rolls around.
While you're organizing your legal documents, it would be a good time to set all your mortgage and utility bills to auto-pay. The assurance of never missing a payment is a huge weight off your shoulders and often means your bills are taken care of digitally which reduces the load of physical paperwork in your life.
Getting the keys to your dream house in Palm Beach Gardens is one thing, but by following the aforementioned tips, your newfound homeownership will be a breeze. To learn more about this process or about Palm Beach Gardens real estate, please don't hesitate to reach out to
Andy Richard
. He and his team would love to show you real estate and Palm Beach Gardens homes for sale.