Some real estate markets are hot, hot, hot as the country emerges from the coronavirus pandemic. If you're about to start shopping for Palm Beach County homes, it pays to be as prepared as possible because it can get quite competitive out there.

If you follow these suggestions, you should be able to submit a winning bid and be settled into your new home in a matter of weeks.
Hire the Right Agent
Once you've decided you want to buy a Palm Beach County home, start researching real estate agents. This could very well be your biggest decision in the whole process because an agent with local knowledge will not only have an inside edge in the area where you are house-hunting but he or she will guide you during every step of your journey.

It helps to get agent recommendations from friends and colleagues who have recently bought homes. Once you have a list, sit down and interview prospective agents. Tell them what you want and find out what their qualifications are. It's worth the time, and you'll know when you've come across the right agent. A good agent will know immediately when homes come on the market and will alert you if they fit the criteria you've set.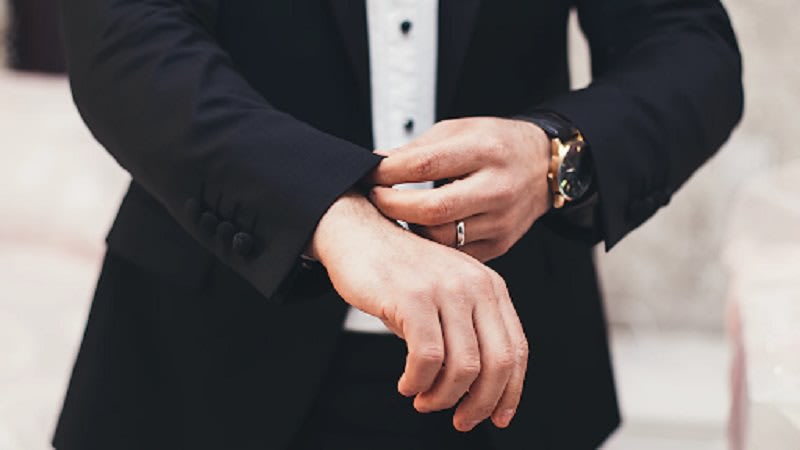 Get Pre-approved
Once you've got an agent — or even while you're looking for one — get a pre-approval letter from one or more lenders. During pre-approval, lenders will verify your income, credit, and other information that helps you figure out what price range you can afford.

Know the difference between pre-approval and pre-qualified. They are not the same thing, and not knowing the difference can hurt you in a hot market. Getting pre-qualified is a fast process based on the information you provide, not on information that the lender verifies.

Getting pre-approved will save you time and perhaps some agony once you've reached the point where you're putting in offers on homes for sale in Palm Beach County — and that point could come quickly. If you have a pre-approval letter, home sellers know what you can afford to buy and whether they are safe in accepting your offer. If you don't have that letter, you might be passed over even if you make a competitive offer. That holds true, especially if there are multiple offers.
Have a Game Plan
Things move fast in a seller's market, and you need to be ready to move quickly if you see a Palm Beach County home that you absolutely must have. Unless you're an impulse shopper, odds are you've been preparing for this for a while. Maybe you looked at some houses a few months earlier and didn't see any you liked. That should give you an idea of what you want in a house and what you can do without.

Know ahead of time details such as how many bedrooms you want and if you're looking for features like a home office, a rec room or TV room, or a swimming pool. That way, when you come across a house that checks all the boxes, you can move quickly into the offer stage.

You should also be able to eyeball a house and know if your furniture will fit comfortably. In a hot market, you're not likely going to get to tour the house a second time before making an offer. However, there might be time to drive by the house after dark to make sure the community feels safe.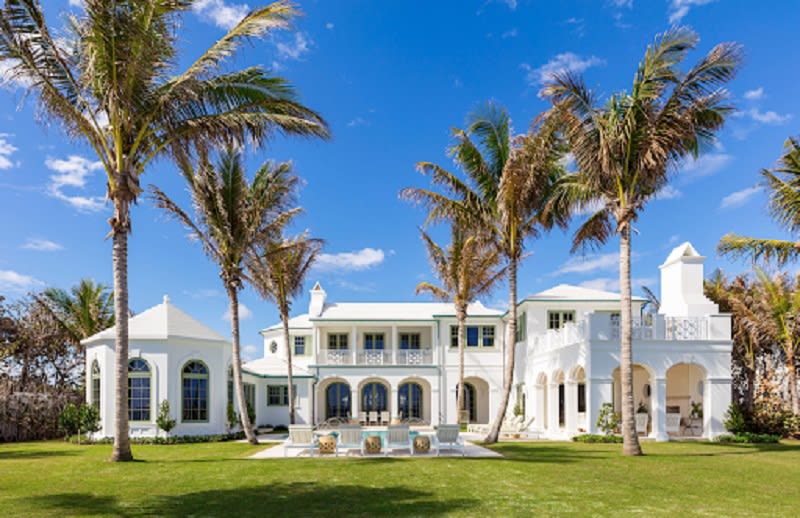 Make an Offer
In a competitive market, you should already have been discussing offer strategies with your agent. A seller's market means there will be multiple offers, and you need to make sure yours stands out.

There are a number of strategies in this process:

◾ Understand that a full-price offer might not cut it. With multiple buyers eyeing a property, you might find yourself in a bidding war. If that happens, know the amount you're comfortable with and can afford to pay. In other words, if things get too hot and you feel uncomfortable, it might be time to drop out of the bidding.

◾ Offer above the asking price with a cash offer. This might move you to the front of the line in a multiple-offer scenario. And it doesn't have to be a huge amount over asking. It could be that a few thousand dollars will do the trick.

◾ If you really love the place and just have to have it, add an escalation clause to your offer. Such a clause can automatically put your bid at $1,000 higher than any other bid.

◾ Offer cash. Not everyone can do this, but if you can, it might move you to the front of the line in getting your offer accepted. It also cuts out the bank as a middleman and can move things along quicker at closing.

◾ If you can't pay cash, maybe you can make a bigger down payment. That will show how serious you are about buying the property.

◾ Increase your earnest money deposit. It doesn't have to be a huge amount, but again, it shows the seller how serious you are in getting your offer accepted.
Be Careful With Contingencies
In a "normal" market, you might be able to make an offer contingent on the sale of your home. In a hot market for Palm Beach Gardens homes, you probably can't ask for that contingency without risking losing out on getting the property. There are other ways to make sure you've submitted a "clean" offer, such as offering to waive the appraisal application and accepting the seller's inspection report if they have one in hand from a trusted company. If not, schedule a home inspection right away. You don't want to skip this important process in order to protect yourself and possibly save thousands of dollars in unforeseen repair costs.

You'll probably also need to forgo other traditional contingencies, such as asking the seller to help with the closing costs or to give you allowances to replace the carpeting or appliances. In a hot market, those things simply won't fly.
Ready to buy a home in 2021? Reach out to an experienced Palm Beach Gardens real estate agent like The Richards Group/NV Realty Group for assistance.