When you're shopping for Palm Beach Gardens homes, one of the most important considerations you should be concerned about is the price they're listed at, and with good reason. Buying a home is almost certainly going to be the biggest purchase you'll ever make, and you don't want it any bigger than it needs to be.

Navigating the listings of homes for sale in Palm Beach Gardens while trying to determine fairly-priced real estate is tricky. Hiring a terrific South Florida real estate agent is a must to ensure a smooth and successful search.
How to find a great agent
Once you've decided that the Palm Beach area is right for you, begin researching agents online. Examine their experience level and get a feel for how successful they are in matching clients with wonderful homes to enjoy the South Florida lifestyle. You'll also find testimonials from satisfied clients. Additionally, be sure to reach out to people you know who've recently bought houses for sale in Palm Beach and find out if they were happy with their agent. If so, add that agent to the list to interview.

Once you have three or four candidates you feel solid about, interview each of them. Beyond determining their capability, get a sense of how trustworthy they are and if they will represent your best interests when handling a transaction with a seller's agent.

Once you've settled on an agent, commence your search for houses for sale in Palm Beach Gardens and analyze the listening prices.
Signs of an overpriced home
Sellers want the biggest profit from the sale of their home which competes with the buyer's need for a great deal. Real estate experts offer several ways to find out if a house is priced fairly and your agent will be able to employ this method with you.
It is priced higher than nearby homes
Odds are you've looked at a number of homes for sale in Palm Beach Gardens within the same neighborhood, so you're familiar with the asking prices of the area. If you find a home you really love yet it's more expensive than nearby houses with similar floor plans and features, that could be a sign it's overpriced.

Your real estate agent will not only have a gut feeling if a home is not priced fairly but be able to confirm their intuition with data. Agents are able to conduct a comparative market analysis, or CMA, which compares recently sold homes in the same neighborhood within a specific time frame — generally six months. If the CMA, which looks at several factors, determines the house is priced too high, you may want to continue your search.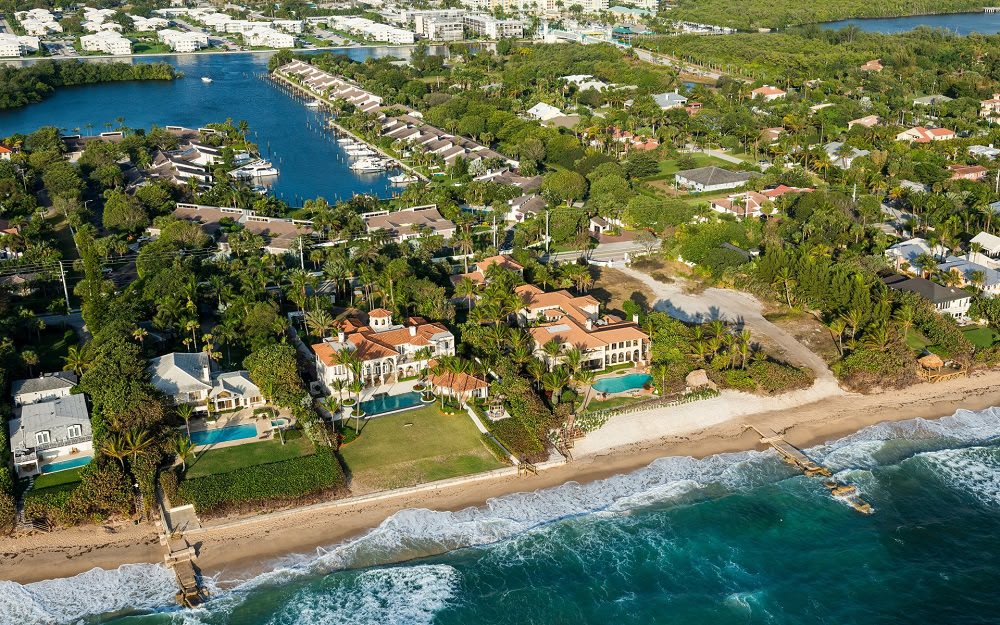 It lingers on the market
Another barometer that Palm Beach Garden houses could be priced too high is if they have been on the market for longer than comparable homes in the area. Your agent will be able to determine how long it took for comparable homes to sell, and for how much. The longer a home languishes on the market, buyers will suspect either something is wrong with it or it's priced too high.
Not many viewers
If Palm Beach Gardens houses don't seem to be attracting attention from potential buyers, that's another sign they're not priced fairly. Palm Beach Gardens is a seller's market, meaning there are more buyers than properties available, so if people seem to be spending minimal time viewing certain homes, or quickly leave an open house, there's a chance its asking price is too much.
Check the offer history
Another sign of an overpriced home is if it has received no offers or only lowball offers. It's one thing to make a lowball offer and hopes it's accepted, but more often than not it will only irritate the seller and it will be rejected.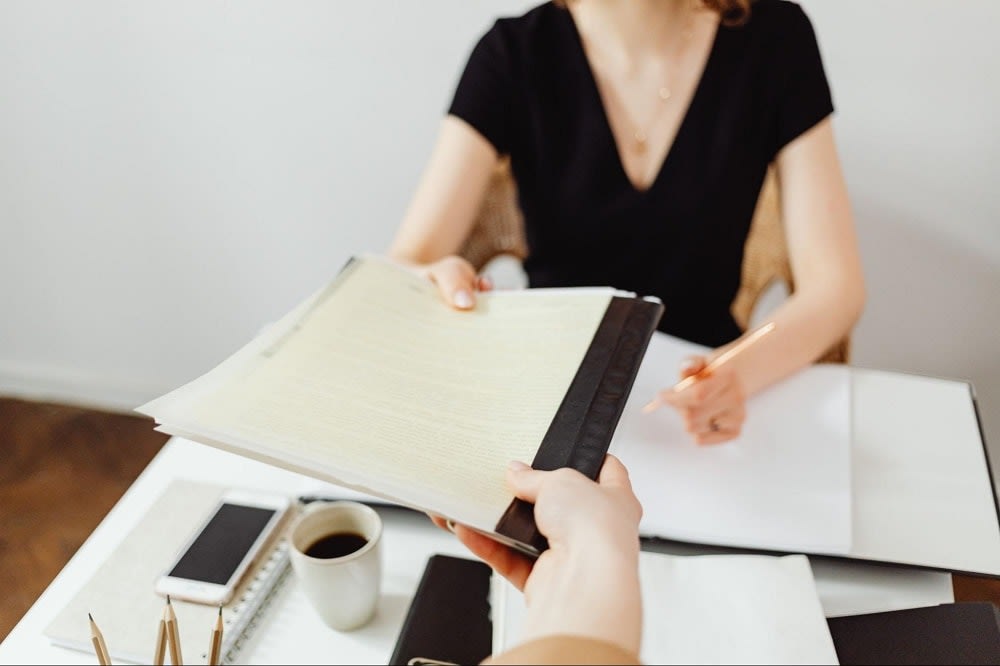 Next steps
If you have fallen in love with a piece of Palm Beach Gardens real estate that seems overpriced, your agent can ask the seller what the motivation is for listing the home. If the seller needs to move in a hurry, your agent can try to negotiate the price down in exchange for a quick closing.


If you have your heart set on Palm Beach Gardens houses for sale, contact Andy Richards, as he and his team would love to show you houses and real estate for sale in Palm Beach.