There are many amazing benefits that come along with owning a second home. The property can provide you with multiple tax benefits, especially if you rent it out when you're not using it, and it can also be a wonderful way to make vacation memories with your family that will last for years to come!

However, before you dive into the world of investment properties, there are several things you should consider—and talk over with a trusted real estate agent or financial advisor. Read on to learn more about the top things to consider before you take the plunge and purchase a second home.
1. Your financial situation
As a homeowner, you know that costs can quickly add up when you're the one taking financial responsibility for the property. Appliances break, HVAC systems fail, and lawns must be maintained. When you add a second home into the mix, those bills will quickly start adding up! Even without any major issues, both homes will still need a degree of regular maintenance. Both homes will have utility bills and may also come with HOA fees, lawn maintenance, pool upkeep, and other costs. You should make sure that you're financially prepared to foot the bill for both homes simultaneously.

Additionally, depending on the area where your two homes are located, you'll want to look into earthquake and flood insurance — and, of course, hurricane insurance if your second home is located in Florida. Making a wise decision now regarding insurance can save you a serious bill down the road in the event of a natural disaster. Make sure to protect your investment!

A financial advisor can be a great resource during this time. Holding two mortgages at the same time can be daunting, so you'll want to iron out all the particulars. If you're struggling to create a budget, a financial advisor or trusted real estate agent will be able to assist you and even point out potential expenses that may not have occurred to you. Be sure to plan for worst-case scenarios, so you're prepared for anything, and consider a variety of factors before jumping into the world of multiple homeownership.

Ideally, you should not be carrying any credit card debt, should have built up a substantial emergency fund, should be actively saving for retirement, and should have paid off your current home. You may also have some other personal financial goals that you'll want to complete first, such as putting away a certain amount of money into a college fund for your children. If all of these goals are met, you're likely to be in a fantastic position to purchase the second home of your dreams!
2. Rentability of the property
People who own a second home often choose to rent it out when they're not living there themselves. If your second home is located in a highly desirable area, you might consider renting it out to bring in some extra income. Rental income can actually be advantageous when it comes to subsidizing your mortgage. This is especially true if you have a lot of interested renters staying at your second home. Use the income to offset the costs of depreciation over the years, HOA fees, updates to the house and property, and any necessary repairs.

Some secondary homeowners don't choose to live in their second home at all. Seasonal renting is an excellent option for properties that have been passed down through the family or if you're simply looking to acquire a conveniently located property that makes good financial or logistical sense. You might also choose to use your second home as an investment property; in this situation, you can rent to individuals or families on an annual lease rather than a short-term vacation stay. This is a great way to ensure that you'll be making a steady income from the property, and there's always the option to move into the home yourself when the lease is up.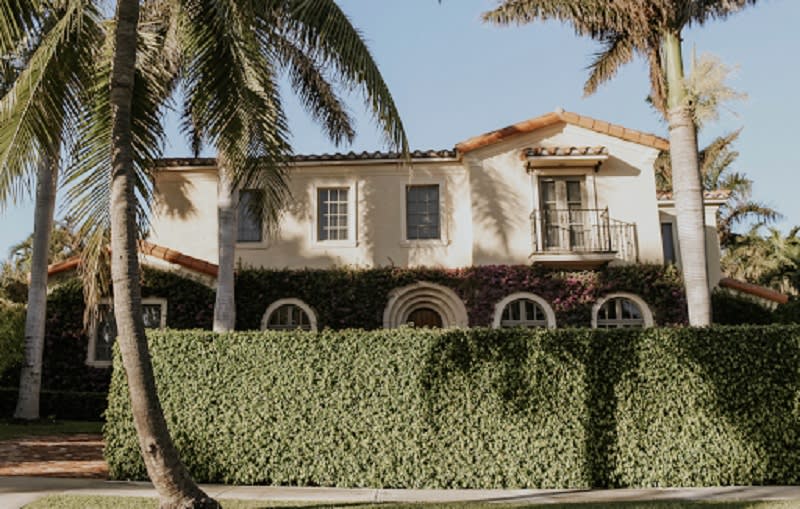 3. How often you'll use it
Typically, people choose to purchase second homes in an area where they want to spend vacation time. This could be a warm Southern beach, a cozy mountain cabin, or a getaway in a ski resort town. Depending on your interests, you might be looking to be close to a favorite golfing destination or beloved beach. Many retirees choose to purchase a second home somewhere warm to escape their snowy hometown and eventually transition into living in that second home full-time.

However, keep in mind that owning a home in a vacation destination can cause the location's appeal to diminish over the years. You may grow weary of the maintenance that a beach home requires — particularly during hurricane season — and the constant snow coming down on that ski resort town might become taxing when you're regularly driving in it.

If you and your family are also interested in vacationing in other areas, from theme parks to international destinations, you should factor this into your budget. If you own a second home, will you still have the time and funds available to vacation somewhere else if you choose?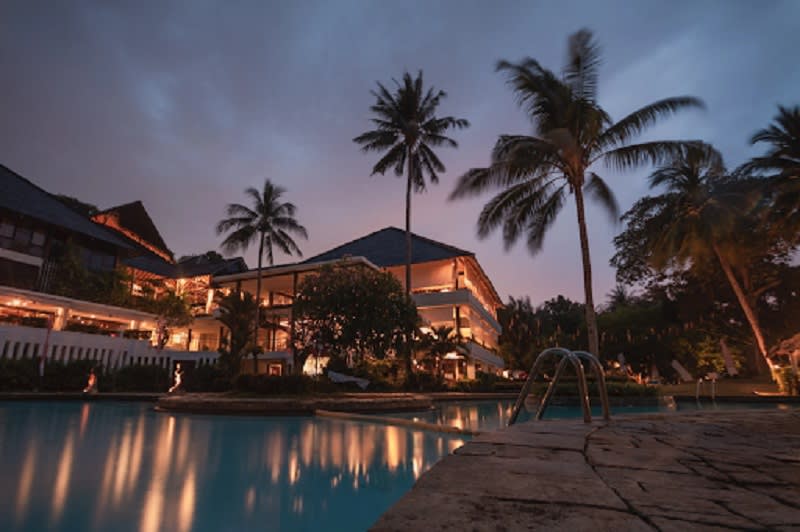 4. The realities of daily life
Even if you are only living in your second home for a small portion of the year, make sure you're aware of everything that comes with everyday living in that area. Sure, there are undoubtedly lots of pros to your beloved vacation town, but acquaint yourself with the cons as well; speak with locals and read up on as much information as you can. When you're on vacation, you might not need to know where to stock up on groceries or the location of the closest gym, but these become top priorities if you're going to live there.

You may also want to learn more about the town, city, or area where you'll be spending considerable time. Do you know anyone who lives nearby, and if not, are there opportunities to be social and make new friends? Even if you prefer to keep to yourself, you'll want to know ahead of time if the neighborhood frequently gets together for block parties or summer barbecues. Does the town put on regular events or farmers' markets, or is it quieter? Everyone has different preferences for the type of atmosphere in which they like to live, and your preference for your second home might even be different from your current home. Just make sure to learn as much as you can ahead of time to make sure you'll be happy in your new environment.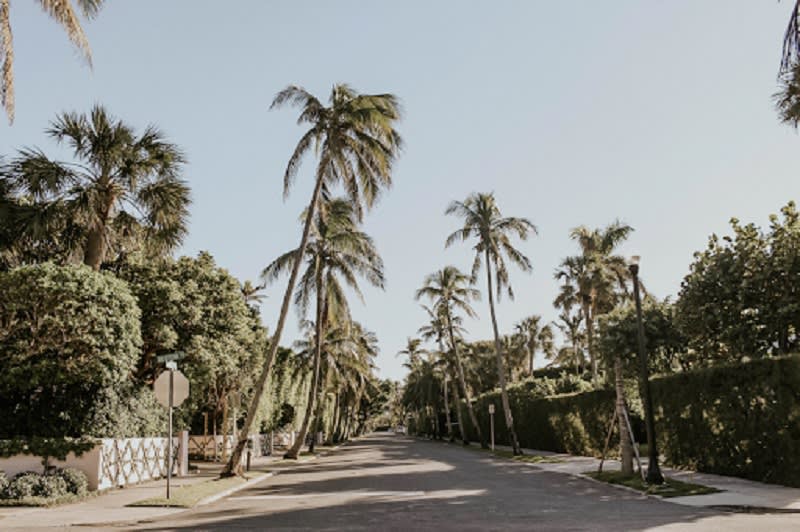 5. Retirement plans
Many people purchase a second home with plans to relocate there full-time eventually. If you're considering retiring to your second home, considerations about everyday life become even more critical. When you know you'll be spending your golden years in a specific location, and you'll want to make sure that location has all the amenities you need!

Is it located conveniently near airports or major highways so you can visit the grandkids? Are there opportunities for social activities and outdoor recreation? How about options for medical care? These are all factors you'll want to consider as you plan for retirement at your second home. Fortunately, plenty of sunny Florida locations are home to retirees and snowbirds so that you won't be alone. If it's crucial for you to foster a sense of community, are there plentiful amazing 55+ communities that offer activities, trips, and great ways to make new friends.
Are you ready to start browsing homes for sale in Palm Beach County? Contact trusted and knowledgeable real estate agent Andy Richards at the Richards Group/NV Realty Group today! With years of Palm Beach County real estate experience, Andy will be happy to assist you as you search for the second—or first!—home of your dreams.